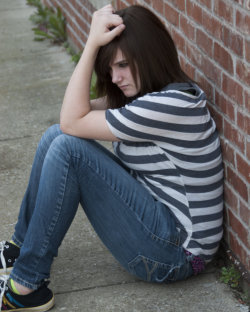 As a well-established Southern California based Teen Depression Rehab Treatment Center, Teen Depression provides treatment programs (e.g. Personalized & Intensive Depression Therapy, Residential Depression Treatment, Depression Rehab, Intensive Outpatient Program) for a wide variety of mental health disorders that affects teenagers between the ages of 12-17 years old. Treatment programs differ depending on the type of mental health disorder, severity of the symptoms, and the needs of the patient.
We provide treatment programs for:
If you have further questions regarding mental health disorders and what we can do to help teenagers diagnosed with such disorders, please contact us at 888-226-0766 for more information.