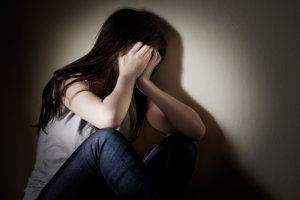 As a premier Southern California based Teen Depression Rehab Treatment Center, Teen Depression offers proven and effective Mental Health Treatments, personalized according to the needs of every client that we encounter. We have qualified mental health professionals on staff who are knowledgeable and skilled in handling different mental health disorders such as Depression, Borderline Personality, Bipolar Disorder, Asperger's Syndrome, and Bipolar Disorder.
With our expertise in mental health disorders, we have designed Mental Health Treatments that can be used to help teenagers between the ages of 12-17 years old. We offer Personalized & Intensive Depression Treatment/Therapy, Residential Depression Treatment, LGBTQ Depression Therapy, Depression Rehab, After-Care Depression Program, Intensive Outpatient Program (IOP), and other mental health treatments.
The mental health treatment that we provide at our Teen Treatment Center in Los Angeles will depend on the teenager's mental health disorder, severity of symptoms, and other factors that have to be taken into consideration. We will thoroughly evaluate our clients so that we can apply a treatment program that is the most suitable for their concerns and disorder.
If you have any questions regarding our Mental Health Treatments, please don't think twice about calling us at 888-226-0766. A friendly representative from Teen Depression will be happy to answer any and all of your concerns about Teen Depression Treatment in Los Angeles, California.