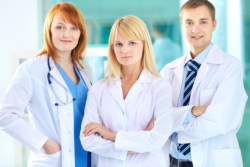 Teen Depression always looks after the welfare of teenagers under our care. As such, we make sure that qualified staff members are always available for you to talk to and converse with.
We take pride in the qualifications, and most importantly, the personalities of our staff members. They have wide experiences when it comes to handling the concerns of teenagers like you who are battling this condition. They know the different techniques and methodologies that are applicable to your situation.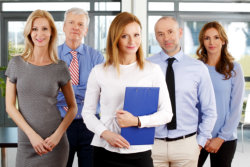 Our staff members are always ready to listen to your concerns and needs. They also do their best so that you feel comfortable and at ease, and they do their best to make you feel less alone. Furthermore, our staff members will also keep everything confidential – anything that you say to them will be treated with the utmost privacy and respect.
At our Teen Treatment Center in Los Angeles, we want to provide teenagers with a safe space where they can talk about their struggles. Whether they are dealing with anxiety, depression, addiction, or some other mental and behavioral problems, we are ready and willing to provide the highest quality of services possible.
If you have any questions for our staff or any inquiry related to Teen Depression Treatment in Los Angeles, California, please don't hesitate to contact us at 888-226-0766 for assistance.