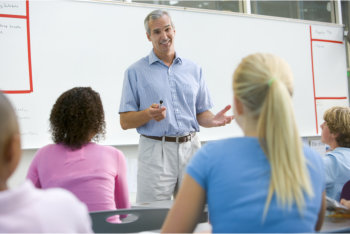 At our Teen Treatment Center in Los Angeles, we want to remind everyone that depression is a common, albeit serious mental health illness – it is not a personal weakness. If you or a loved one suffers from depression, it is important that you seek professional help right away before it escalates into something more devastating, and before it leads to potential loss of life.
As a trusted Southern California based Teen Depression Rehab Treatment Center, we endeavor to provide teenagers between 12-17 years old with a safe and private haven where they can cope and recover from their depression. We have compassionate mental health professionals who are experts at depression, and they can provide all of the guidance and help that you need as you recover and heal. Furthermore, when you participate in our Residential Depression Treatment, you will be able to receive rehabilitation and care 24/7, delivered by caring and understanding professionals who understand what you are going through.
Depression can trick you into thinking that you are alone, that no one understands you, and that there is no hope anymore. Don't let it overcome you. When everything becomes overwhelming, know that you are not alone and please seek help immediately.
Depression isn't incurable. Allow our professionals to help you through Teen Depression Treatment in Los Angeles, California. Reach out to us at 888-226-0766 for more information and assistance.