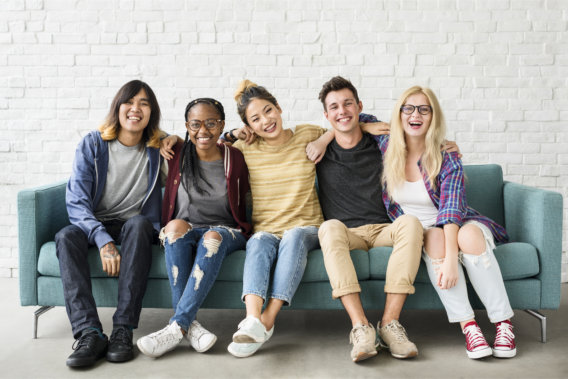 Children and teenagers normally have higher levels of energy compared to adults and aging seniors, and if you give them the right avenue to spend their energy and show them consistent motivation to keep them going, then get ready to be impressed beyond what you expected because a driven teenager can do great and remarkable feats.
Engaging in sports is a great way for teenagers to invest themselves and their time in so they can see their efforts physically pay off. Staying active releases endorphins in our bodies and this produces happy feelings and positive energy. Not only that but staying active also occupies any idle time and it teaches teenagers to be better time managers when they have to handle schoolwork and sports. By staying active and going through teen depression treatment in Los Angeles, California, we can all help them get through the challenges of their teenage years.
Encourage Them To Join Workshops
Clubs and workshops offered in schools and in communities will help teenagers get extra or co-curricular activities that will give them different experiences they can look back in life. Exposure to various community activities like fund drives for a cause will give them a sense of belongingness that is beyond their school life.
Support Through Whatever
Your teenagers are now your semi-grown up babies, and like babies, they too are discovering new experiences in life. Have enough quality and family time to build deeper connections with your children and your significant other, because having the time and listening both ways can greatly influence how your teenager appreciates having a solid support system at home truly means.
Depression Has No Face
Any Teen Treatment Center in Los Angeles can only do so much without the love and support of family members. So make time for each other and love deeply, because depression has no face and it can strike anytime. But if you assure love and understanding for your teenager, know that your efforts will always find its way in their hearts. Keep going. We can all help them get through this.
Sports and staying active can be fun family times, too. Grow old together even when you are apart, know each other and love deeply and together, you can always blow dark clouds away.
Hand in hand with Teen Depression, let's help them find comfort in sports and staying active so they can discover themselves and how far they can go.