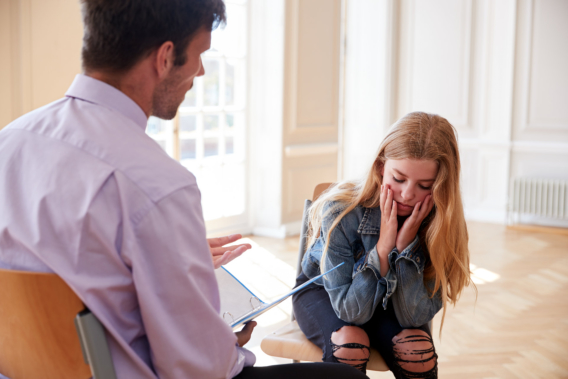 A person's teenage years are usually the period when they distance themselves from their parents because of misunderstandings. For some, this is just a phase and when they get older, their relationships with their parents become closer. However, there are also instances when this teenage phase becomes the start of the parents and child to continuously drift apart from each other.
During this teenage phase, we know that our children are at a crossroads. They are slowly learning independence, but are still so naive about the world. Moreover, this might also be the period when they first experience intense emotions. However, teenagers would rarely talk to their parents about bad or even traumatic experiences. As parents, we should develop a technique on how to properly communicate with our teenage children. We should make them feel comfortable talking to us, especially on mental health matters or seeking teen depression therapy.
Communication with teenagers should involve three important components: listening, validating, and showing trust. Listening means showing your kid that you are open about talking about random and serious topics with them. It is different from prying, which might make them feel pressured or judged. Validating means acknowledging their feelings and not downplaying it. For instance, when they tell you about feeling depressed and possibly undergoing teen depression rehab, do not dismiss them as just seeking attention. Showing trust goes both ways. Show them that you trust them and that they can also trust you.
The Teen Depression Center encourages parents to play their part in the prevention and/or recovery of their children from depression. Going through personalized depression therapy is just one way to get better, living in a loving environment also helps in significant ways.