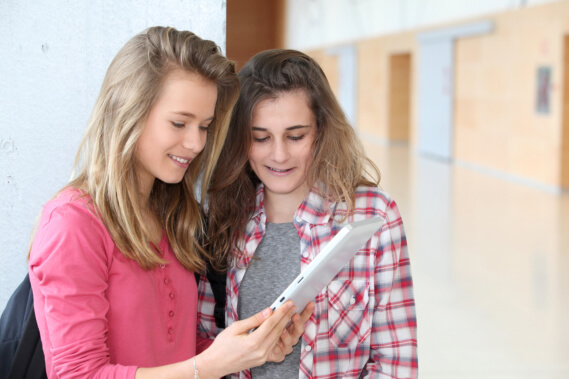 Friends, colleagues, and even lovers can help patients cope with teenage depression. Though the process will be tedious and critical, so long as the other party is participative and committed, the treatment process will have a higher chance of success.
If you know someone with teenage depression, do as much as you can to help. Though it may not seem like it, every patient is actually asking for help. Their thoughts and actions have enslaved them from enjoying their lives to the fullest. Any form of negativity or violence, even in the slightest, may already trigger their breaking point.
Once you are (emotionally and mentally) ready to reach out to a depressed friend, here are things you can do:
Stop being judgmental.
Most people see depressed teenagers as someone who is just acting up or throwing tantrums. Do not be like them. Depression is a disorder that can make you do things you will end up regretting. Learn more about the condition. And help educate others as well.
Spend more time with them.
Depression can be worsened when paired with isolation. When you got time to spare, spend quality time with your friend. Do things both of you love doing. You may go on adventures and experience new things. Make them feel that they are not alone. Help them realize that not all people are there to hurt them.
Listen.
Sometimes, the best you can do to a depressed friend is listen. Let them rant, curse, and cry. Allow them to diffuse the pent-up rage, confusion, dismay, and hurt feelings. Do not say something unless they ask you to or if the moment calls for it.
Help them out with little things.
Maybe your friend is having trouble with school work or learning how to drive. Be nice. Help them sort things out.
Encourage them, but do not go overboard.
You want them to be positive but do not try too hard. You might end up being too forceful and it could offend them.
Keep their secrets.
Mostly, depression is caused by sensitive events. If your friend had undergone something crucial and shares the same with you, it is best to seal your lips. If they start to open up, it means they trust you. Breaking that trust will crush their hearts.
Depression is a prey always willing to exploit your weaknesses. It can take any form and size just to consume you and destroy you. As a provider of teen depression treatment in Los Angeles, California, we at Teen Depression cannot allow any poor souls succumb to darkness and nothingness. If you or someone you know needs our help, never hesitate to notify us. For our contact details, please click "Contact Us".
Aside from depression in general, we also specialize in teen OCD treatment in Los, Angeles. Thank you for your time. Should you have comments or reactions to this post, feel free to drop your thoughts in the comment box below.