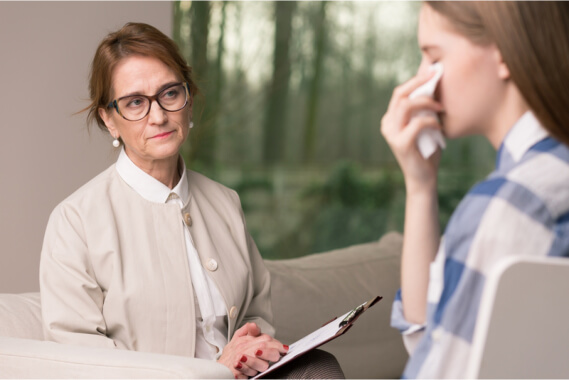 Depression is something that can affect anyone from all walks of life. It does not matter what you look like or if you are rich or poor, depression does not discriminate. However, despite it affecting many people, depression is rarely understood unless you have experienced it yourself. Depression is not just an emotion or a bout of sadness; it is a condition that can affect every aspect of our health. It weakens our immune system, affects our weight, causes fatigue, starts painful migraines, and causes us to lose our will to go on.
The hardest part about teen depression is the feeling of utter loneliness and the feeling that no one understands. Being depressed is like being a spectator – watching life go on through a dirty window. You no longer have the motivation to do what you love and it feels like you are in a constant haze, which can make things even worse. But no matter how dark things seem to get, life always gets better.
Many teenagers out there resort to methods like cutting themselves or thinking about suicide but there are people out there who understand and know exactly what you are going through and we offer compassionate teen depression treatment in Los Angeles, California. We are here to help you. Depression is something that does not last forever. Sometimes, all it takes is being able to talk to someone who knows how you feel, or for a friend to drag you out of the house to go do something like watch a movie. The hardest part about overcoming depression is taking the first step and we are here to guide you every single step of the way.
It is easy to feel like there is no way out but at our teen treatment center in Los Angeles, we are dedicated to helping you in any way we can. If you would like to find out more about us and what we can do to help you overcome depression, please get in touch with us anytime. We also offer exceptional teen OCD treatment in Los Angeles.