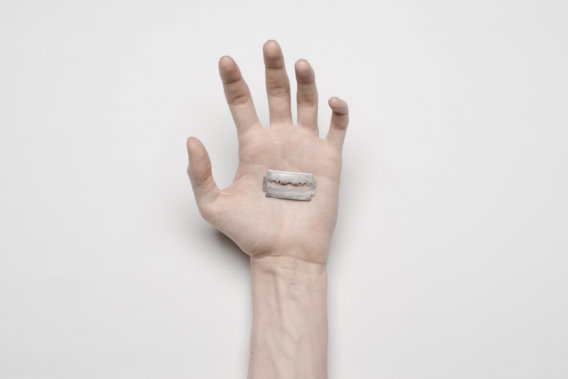 For parents, one of the most shocking or hurtful things to witness is their children cutting themselves. This so often leads to the question: What did I do wrong? As parents, you would never give up on your teens even when you don't understand what would drive them to hurt themselves. In your efforts to shed light on the situation and help your child overcome this ordeal, don't hesitate to partner with Teen Depression Rehab Los Angeles.
Here are some of the steps you can take to help a teenager who is cutting:
Do your research.
Parents won't normally know what's driving their teen to hurt themselves. Gather information about teen cutting and why people sometimes resort to self-injury. Gaining a deeper insight into the issue arms you with the knowledge to help your teens in the best possible way.
Cope with your feelings.
The way you cope with your emotions will determine the kind of support your children need during the toughest phases of their life. Don't let negative emotions overcome you so much that you end up abandoning your precious teens and leave them to fend for themselves.
Work with professionals.
Accept that your help may not be enough to overcome teenage depression. There are experts out there who are more than ready to help and listen to your kids. They have the skills and experience to guide your teenager and help them to cope with the situation in general.
Be present.
Your presence and unconditional love will mean the world to your teenager. In a time when your child doesn't understand what's going on and needs someone to be there, your support could help them conquer whatever challenge is plaguing their life.
In your mission to partner with the best professionals to help teenagers who cut, don't hesitate to seek out Teen Depression. We offer Teen Depression Therapy in Los Angeles to individuals and families going through difficult ordeals.
What else can you do to help teens who self-injure? Please share your ideas in the comments.