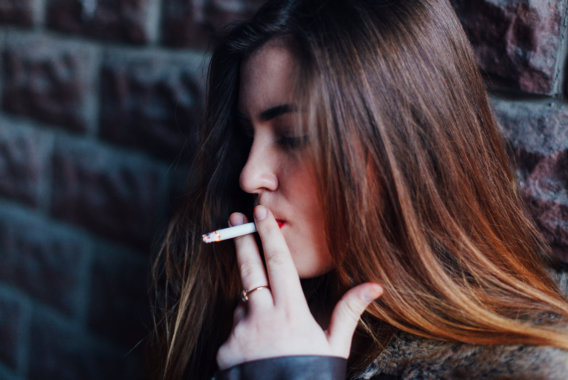 Teenagers go through a host of physical and emotional changes. Pressure and turmoil often accompany these changes and make them too much to bear for the normal teenager. Telling apart growing pains from actual depression can be difficult, but working with Teen Depression Rehab Los Angeles will not only give you the answers you seek but also the solution to help your teens overcome whatever difficult issues they're facing.
Here's what happens when a teen is feeling depressed:
Experiences problems at school.
A teen who is depressed can find it difficult to concentrate, which affects the way he or she studies and performs in class. You may notice a drop in grades, a bad attendance record, and constant frustration with school work.
Has low self-esteem.
Depressed teens won't feel too good about themselves. Most of the time, they will find themselves lacking in every department compared to their friends and family members.
Could abuse drugs and alcohol.
Teens suffering from depression could use alcohol or drugs to cope with their condition. They could use it to fill the void in their lives not knowing that it's only going to make things worse.
Could become reckless.
Depression can make teens think that it wouldn't matter if they died because nobody will care. They may engage in reckless driving, dangerous activities, unsafe sex, and more.
Could engage in violence.
Depression – especially when caused by bullying – can make a teenager lash out through violence.
While we've barely scratched the surface concerning the effects of depression on teenagers, our list should tell you how incredibly serious this illness is and how it can affect your family. If you have a loved one going through this terrible ordeal, don't hesitate to seek out Teen Depression Treatment in Los Angeles, California.
Teen Depression center is more than ready to step in and help your family. In what other ways can depression impact your teenager? Please tell us in the comments.