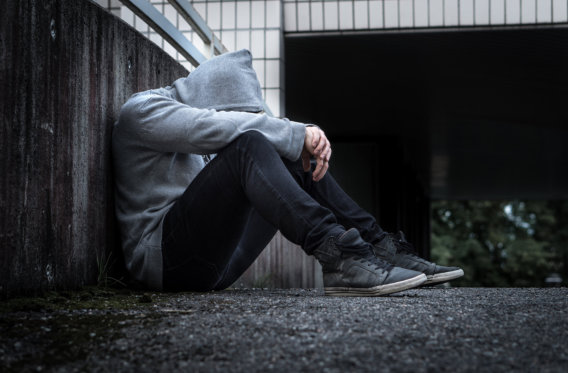 Depression will not disappear with time. It is a real illness, one that can be diagnosed and treated.
Having an understanding of this condition will allow you to extend better help to someone who might be suffering from it. To assist you in your endeavor, Teen Depression shares several insights about depression you should know about:
It can happen without a "good" reason.

In most cases, we're familiar with people becoming depressed because they might have lost a loved one or are facing financial problems. But with clinical depression, it's different. There isn't always a reason why you feel the way you feel. It just happens. And when it hits, it's a lot heavier than regular sadness.

It can be caused by a myriad of things.

The real reason behind depression isn't yet fully understood yet. But for the most part, there is a combination of factors behind it including an individual's genetic tendency to develop the condition, environmental aspects, and other triggers. The cause isn't the same for every person, but Teen Depression Rehab Los Angeles can help you determine it.

It can affect the younger population.

We often perceive childhood as a period in life that is carefree and joyful. However, that is not always the case. While it's true that children don't have the same stresses adults experience, they also encounter their own set of troubles (such as peer pressure or bullying). Keep it in mind that stress is relative. What may not be an issue for you, can be a big deal to your child.
Can your child be suffering from depression?
Depression is not something easy to deal with. It can be heavy and overbearing. And it presents itself in different ways as well. At times, it might even affect your child's capabilities, performance, and life in general.
If you suspect that your teen might have this condition, consider signing them up in Teen Depression Treatment in Los Angeles, California. For inquiries, feel free to speak with one of our councilors through a call today.